Artists and fans can connect like never before.
Vibe Live
Broadcast live and pay-per-view Vibe events - supporting limited entry VIP rooms, direct chat, tipping, and up to six co-streamers.
Chop It Up
Chat in real-time during live Vibe broadcasts with your favorite artists, comment on saved broadcasts and request to get added into the live Vibe!
Meet-and-Greet
Custom meet-and-greet live vibes are available to book. Broadcasts are recorded and are available to the fan and artist afterward.
Get Tipsy
Viewers can send tips directly to artists and artists can choose to keep or donate a portion of their earnings. Tipping turns a viewer into VIPs, allowed special privileges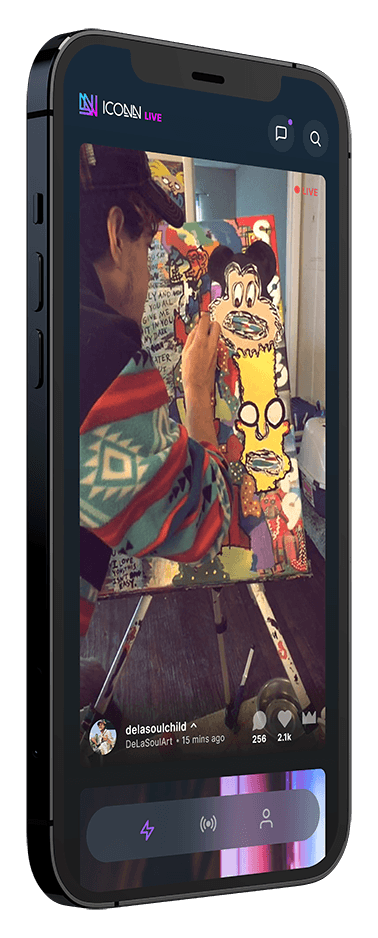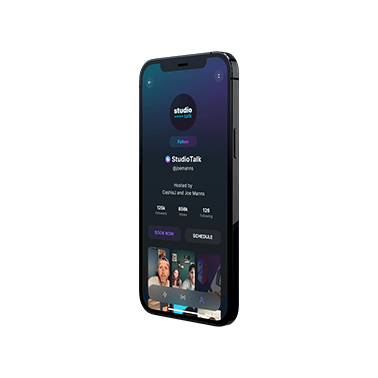 Culture
Iconn Live provides live-streaming capabilities to elevate artists and connect them with their fans in a completely new way. Delivering culture with the latest technologies.
Get Iconn Live Now!